Saltbox Platform
YOUR SOURCE FOR BEST IN CLASS iPaaS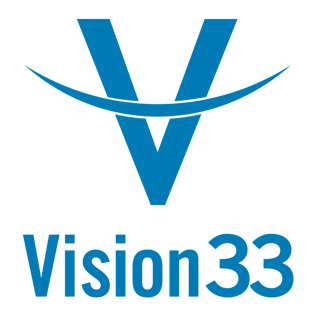 About Vision33
Vision33 solves customer business challenges through the promise of technology and the value it delivers. They partner with organizations in the public and private sectors to understand their vision and help them attain it with the right blend of strategy, consulting, and technology. Vision33 is consistently recognized by the industry for its notable growth and dedication to helping customers achieve success.
The Power of Partnership
When you partner with Vision33, you create a long-term relationship with one of the world's largest and most experienced teams of over 400 results-driven IT professionals. We're there from the beginning to offer analysis, technology recommendations, products, and ongoing training. Our renowned TOTAL Care customer support program is a significant reason our customer engagement and retention rates are so high. No matter your industry, a partnership with Vision33 will help you run simple, grow fast, and drive profit.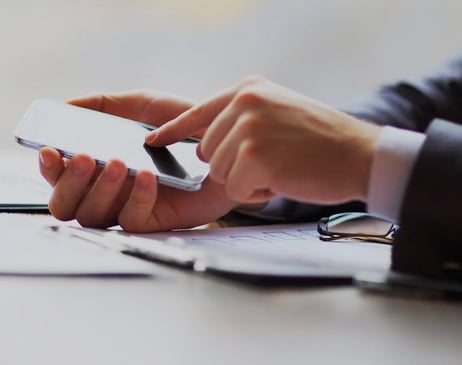 Contact us to solve your integration issues:
Saltbox is a cloud-centric tool specifically for connecting transactional data between critical business systems. Saltbox also offers integration and workflow construction that allows intelligent human intervention in input, approvals, and exception handling.
Ready to learn more?