Over 2,000 local and state agencies use Accela, a suite of government software solutions designed to increase citizen engagement and accelerate growth, efficiency, and transparency. With Accela, small government agencies can leverage big city technologies with out-of-the-box solutions like desktop and mobile applications, data analytics, and task management tools that speed up processes by 30-50%. Solutions include planning, building, business and occupational licensing, public safety, and environmental health.
Accela allows governments to build thriving communities, attract and grow businesses, and give citizens an open view into their local government, but it involves a lot of data – data you'll need to move into other mission-critical business applications. That's where things can get complicated.
Saltbox is the Answer.
The options for connectivity between Accela and your additional government software are endless with Saltbox. You'll be amazed at how smoothly data will flow between Accela and software like Bluebeam, Laserfiche, G-Wiz, Munis, PeopleSoft, PayPal, and many more. Vision33 can even leverage the Saltbox Platform to create custom endpoint connections for your unique applications.
California businesses have unique requirements related to the California Environmental Reporting System (CERS). Local government Unified Program Agencies must track and electronically submit Unified Program information, including hazardous materials regulatory activities, chemical inventories, underground and aboveground storage tanks, hazardous waste generation, and inspections and enforcement actions. Saltbox has the power to integrate Accela and CERS so you can easily move this complex data between systems.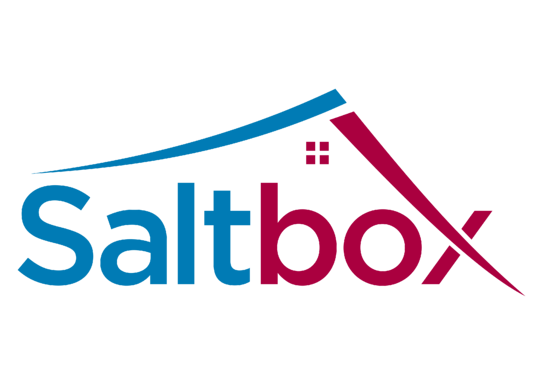 Contact us to solve your integration issues:
Saltbox is designed and built as a cloud-centric tool specifically for connecting transactional data between critical business systems. Saltbox's integration and workflow construction allow intelligent human intervention in input, approvals, and exception handling.
Ready to learn more?