Amanda Enterprise Platform Integrations

Amanda is an enterprise platform for smarter governments. With Amanda, agencies become more efficient and can offer their citizens easy-to-use online services, including applying for permits, scheduling inspections, renewing licenses, and paying fees. Administrators, back-office users, and field-based team members can consolidate applications, increase mobile productivity, and share data across departments.
Amanda helps governments increase economic development, improve public safety, and better serve their citizens, but it involves a lot of data – data you'll need to move into systems for ePlanning, document management, online payment processing, financial, and citizen portal software platforms. You'll also need to transfer information back into Amanda. Passing data between applications is where things can get complicated. Transforming the data requires workflows, time, and manpower, and mistakes are costly.
Saltbox is the Answer.
It seamlessly connects Amanda and your other essential software so you can transfer data at lightning speed. The Saltbox Platform is Vision33's cloud-based, integration-as-a-service platform that eliminates human error and maximizes your technology investment. Drag-and-drop functions within Saltbox's visual data mapper convert Amanda data to your mission-critical software's format, and its engine moves information through the cloud with the power of AWS scaling, allowing it to handle an infinite data load. Most importantly, Saltbox allows you to keep a human involved in workflows or automate the entire data connection process.
The options for connectivity between Amanda and your additional government software are endless with Saltbox. You'll be amazed at how smoothly data will flow between Amanda and software like Bluebeam, Laserfiche, G-Wiz, Munis, PeopleSoft, PayPal, and many more. Vision33 can even leverage The Saltbox Platform to create custom endpoint connections for your unique applications.
California businesses have unique requirements related to the California Environmental Reporting System (CERS). Local government Unified Program Agencies must track and electronically submit Unified Program information, including hazardous materials regulatory activities, chemical inventories, underground and aboveground storage tanks, hazardous waste generation, and inspections and enforcement actions. Saltbox has the power to integrate Amanda and CERS so you can easily move this complex data between systems.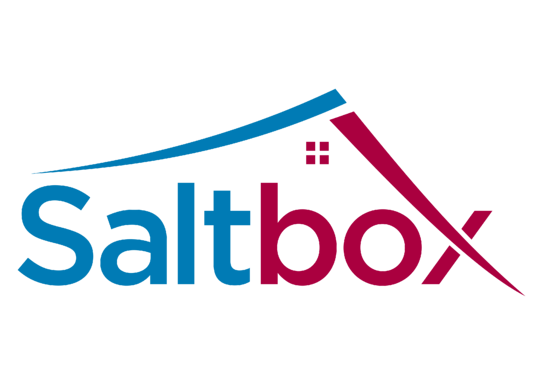 Contact us to solve your integration issues:
Saltbox is designed and built as a cloud-centric tool specifically for connecting transactional data between critical business systems. Additionally, Saltbox provides for integration and workflow construction in a manner that allows for intelligent human intervention in input, approvals and exception handling.
Ready to learn more?