Fulfillment by Amazon (FBA) Integrations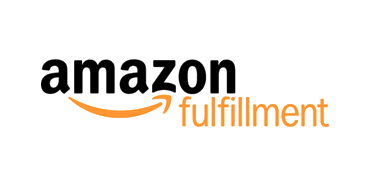 Fulfillment by Amazon (FBA) is a convenient way for businesses to free up time, reach more customers, and drive profitable growth. Use FBA to eliminate the headaches of storage, shipping, and customer service and focus on what you do best. The process is simple: Store your products in Amazon's fulfillment centers, and Amazon picks, packs, and ships them directly to your customers. They also provide customer service, process returns, and offer a dashboard that allows you to track your inventory and create ads targeted to customer searches. You pay for FBA as you go – Amazon only charges you for storage space and the orders it fills.
FBA packs a powerful punch by saving time and aggravation while also handling your data and transactions. And you'll need the time for moving valuable information to your accounting or enterprise resource planning (ERP) solution.
Things get complicated here. As the middleman between two systems (yours and Amazon's), you must transform data into a format acceptable for your ERP system. Transforming the data requires workflows, time, and manpower, and mistakes are costly.
Saltbox is the Answer.
The options for connectivity between Fulfillment by Amazon (FBA) and other mission-critical business applications are endless with the Saltbox Platform. Vision33 can even leverage the Saltbox Platform to create custom endpoint connections for your unique business application.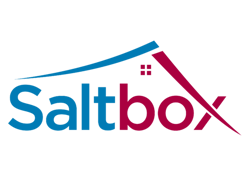 Contact us to solve your integration issues:
Saltbox is designed and built as a cloud-centric tool specifically for connecting transactional data between critical business systems. Saltbox's integration and workflow construction allow intelligent human intervention in input, approvals, and exception handling.
Ready to learn more?