Channel Advisor Integrations

Trusted by global brands and retailers since 2001, Channel Advisor is an ecommerce solution that allows customers to expand to new channels and grow sales, all from one centralized platform. Channel Advisor makes it possible to connect to new customers and increase sales on Amazon, eBay, Walmart and more than 100 other global marketplaces. It also supports digital marketing, drop ship and fulfillment needs.
Channel Advisor streamlines ecommerce operations, but it involves a lot of information - information you'll need to move into other mission-critical business applications. That's where things can get complicated.
Saltbox is the Answer.
The options for connectivity between Channel Advisor and other mission-critical business applications are endless with the Saltbox Platform. Vision33 can even leverage The Saltbox Platform to create custom endpoint connections for your unique business application.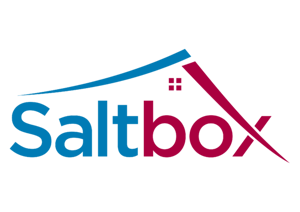 Contact us to solve your integration issues:
Saltbox is designed and built as a cloud-centric tool specifically for connecting transactional data between critical business systems. Saltbox's integration and workflow construction allow intelligent human intervention in input, approvals, and exception handling.
Ready to learn more?