At Vision33, we understand the unique needs of growing businesses and are experts at customizing the ERP solutions we represent—SAP Business One, SAP Business ByDesign, and Sage Intacct—to meet your needs and industry-specific processes.
Our certified consultants dive deep into your business and leverage embedded software tools, functions, and our Saltbox platform to develop a groundbreaking, bespoke solution that keeps your business in a leading position.
A customized ERP solution empowers your team to leverage your experiences and processes while taking advantage of industry-leading ERP and operational software platforms. With Vision33 as your partner, your business will transform, taking you one step closer to achieving your vision of stellar growth and profitability.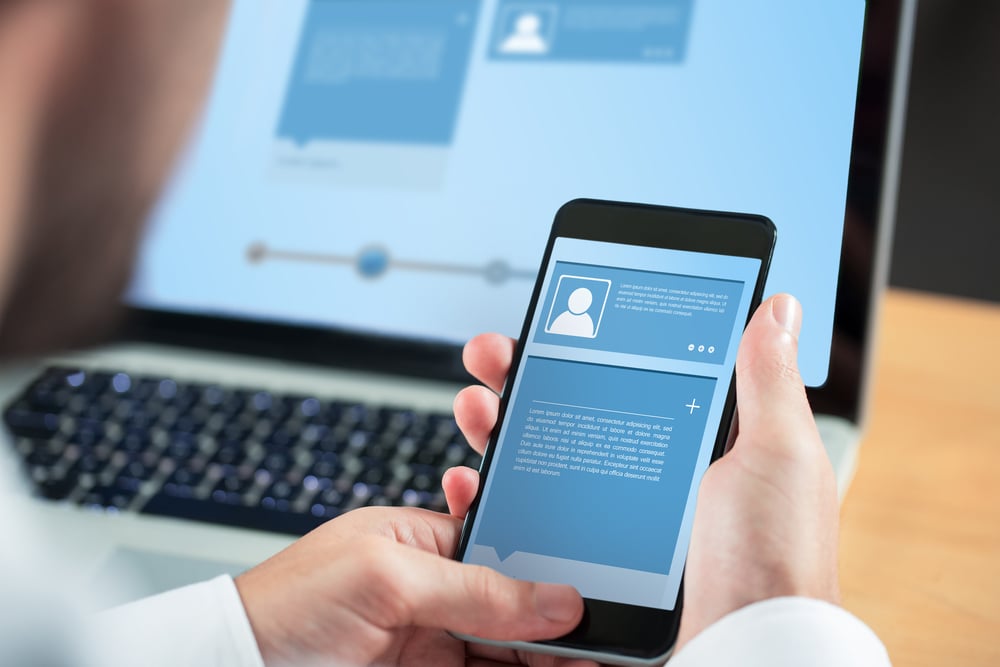 You can further leverage your investment in other business applications by integrating and automating with The Saltbox Platform, Vision33's born-in-the-cloud integration platform as a service (iPaaS) solution. Saltbox seamlessly connects your other mission-critical business applications to eliminate manual data entry and transfer. Saltbox can connect on-premises applications, cloud applications, your business productivity suite (email, Excel, documents), and even proprietary custom applications.
Through our work together, your unique configuration and integration of business applications and processes will give your company a fair advantage in today's competitive marketplace.
Let's Meet Your Challenge Together
Our resources, formal methodology, and project governance provide low risk for projects, free up resources for other initiatives, and give you space to focus on where you're taking your business next.