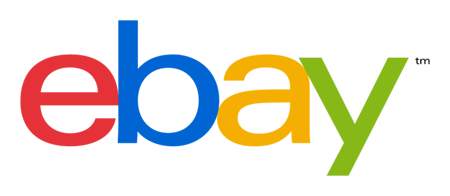 On the worldwide marketplace eBay, a pair of shoes sells every two seconds. Anyone can list anything they want to sell in minutes, get paid quickly and safely, and ship conveniently. You can use eBay's Seller Hub to increase sales with tools to manage inventory and orders, organize your selling activities in one place, create listings quickly, and manage orders with just a few clicks.
eBay makes it simple to sell your products and build your brand, but it involves a lot of data and transactions – information you may need to move into other mission-critical business applications. That's where things can get complicated.
Saltbox is the Answer.
The options for connectivity between the eBay and other mission-critical business applications are endless with the Saltbox Platform. Vision33 can even leverage the Saltbox Platform to create custom endpoint connections for your unique business application.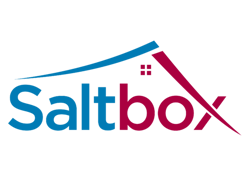 Contact us to solve your integration issues:
Saltbox is designed and built as a cloud-centric tool specifically for connecting transactional data between critical business systems. Additionally, Saltbox provides for integration and workflow construction in a manner that allows for intelligent human intervention in input, approvals and exception handling.
Ready to learn more?