File Processor Utility Connector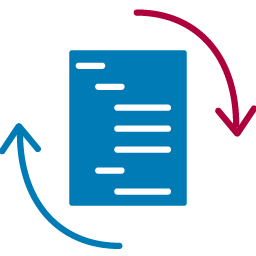 File Processor Utility Connector is an in-house utility used to support processing files. The File Processor Utility Connector for the Saltbox Platform is used to support the processing of CSV, Excel and other types of files. Because the File Processor is meant to supplement other connectors, such as Secure File Transfer Protocol (SFTP) and File Transfer Protocol (FTP), it does not include actions or converters of its own. The File Processor Utility Connector includes triggers that initiate workflows and are also used to define the data supplied to a workflow.
Saltbox is the Answer.
The options for connectivity between the File Processor Utility Connector and other mission-critical business applications are endless with the Saltbox Platform. Vision33 can even leverage the Saltbox Platform to create custom endpoint connections for your unique business application.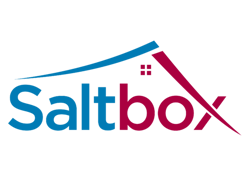 Contact us to solve your integration issues:
Saltbox is designed and built as a cloud-centric tool specifically for connecting transactional data between critical business systems. Additionally, Saltbox provides for integration and workflow construction in a manner that allows for intelligent human intervention in input, approvals and exception handling.
Ready to learn more?