IDS offers a suite of asset finance technologies for banks, independents and captives. IDS products include IDScloud, Portfolio Risk Visualizer, a workflow-based origination solution, a portfolio management solution, and a flexible pricing tool. These solutions allow businesses in the financial industry to simplify their IT structure and respond faster to deals.
IDS can help you automate processes and reduce operational costs, but the products store a lot of information - information you'll need to move into other mission-critical business applications. That's where things can get complicated.
Saltbox is the Answer.
The options for connectivity between IDS products and other mission-critical business applications are endless with the Saltbox Platform. Vision33 can even leverage The Saltbox Platform to create custom endpoint connections for your unique business application.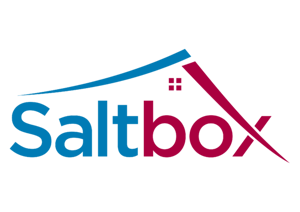 Contact us to solve your integration issues:
Saltbox is designed and built as a cloud-centric tool specifically for connecting transactional data between critical business systems. Saltbox's integration and workflow construction allow intelligent human intervention in input, approvals, and exception handling.
Ready to learn more?