Integrating
Amazon Seller Central

with your business just got easier

Amazon Seller Central is an e-commerce solution that allows individual or professional sellers to sell goods directly to Amazon consumers. The platform provides visibility into critical sales and marketing data such as orders, payment and pay-per-click (PPC) analyses.

Synching that data with essential business systems, like ERP and CRM apps, keeps operations running smoothly and helps businesses scale.
Enter Saltbox.
Saltbox is an Amazon-certified integration solution that helps retailers integrate, automate, and synchronize sales and marketing data between Amazon Seller Central and critical business systems like SAP Business One, Sage Intacct, and more.
Its powerful, flexible workflow engine automates error-prone manual processes and data management practices helping companies discover new levels of operational efficiency and cost savings.
Born in the cloud, Saltbox is developed and priced for growing SMBs by integration and business process experts. And it's powered by AWS.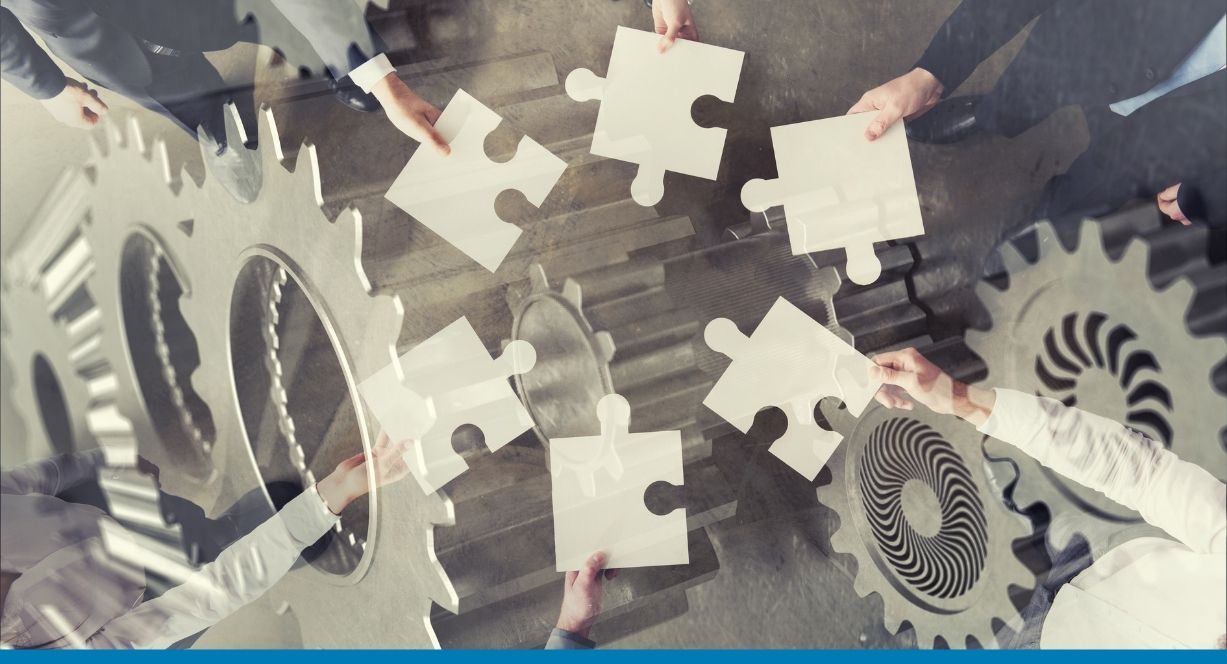 How the integration works
A pre-built connector expedites integrations between Amazon Seller Central and other business apps like SAP Business One. It sits on top of the Saltbox platform. Its primary jobs are to facilitate integrations between Amazon Seller Central and other business apps and to execute workflows to automate the flow, treatment, timing, and delivery of transactional data between systems. The connector works with both Fulfillment by Amazon (FBA) and Fulfilment by Merchant (FBM).
Dynamic updates
The Amazon Seller Central connector updates dynamically, reducing IT maintenance and protecting your integrations and workflows from potential disruption.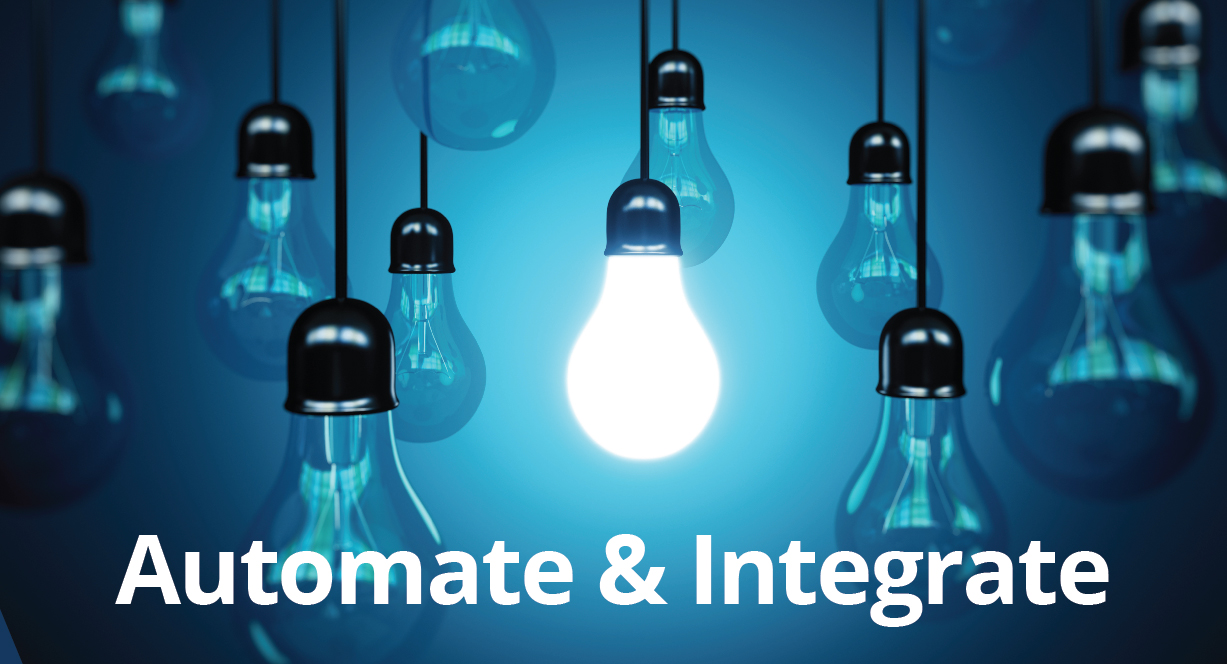 Out-of-the-box workflows
Out-of-the-box workflows help Amazon retailers quickly automate common business processes and scenarios between Seller Central and SAP Business One.
Create new and updated product listings in SAP Business One and synch them with your Amazon storefront(s)
Maintain accurate inventory levels across all systems
Automatically import orders placed on Amazon storefront to SAP Business One.
Send order shipment confirmation and tracking details from SAP Business One to Amazon
Automatically reflect pricing changes made in SAP Business One to your Amazon storefront
Any of these workflows can be customized or new workflows can be built to address unique integration scenarios.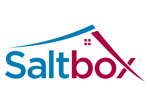 About Saltbox
The Saltbox Platform is a born-in-the-cloud iPaaS (integration platform as a service) solution for enterprise integration, workflow, and collaboration between business applications.
Interested in learning more about this connector and how you can streamline operations with Saltbox?
Complete the form to start the conversation.