Integrating
Concur® Expense

with your business just got easier.

Concur® Expense is a mobile expense management solution that helps companies take control of spending. While it natively integrates with other Concur modules, integrating it with other applications, including SAP Business One, isn't straightforward.

Syncing expense data with your essential business systems like ERP or accounting apps keeps operations running smoothly and helps you scale.
Enter Saltbox.
The Saltbox Platform by Vision33 helps Concur Expense users integrate, automate, and synchronize expense data with critical business applications, including SAP Business One and Sage Intacct.
Saltbox is the only SAP-certified solution for integrating SAP Concur with SAP Business One.
Its powerful, flexible workflow engine automates data management practices and error-prone manual processes, helping companies discover new levels of operational efficiency and cost savings.
Born in the cloud, Saltbox is developed by integration and business process experts and priced for growing small and midsized businesses (SMBs). And it's powered by Amazon Web Services (AWS).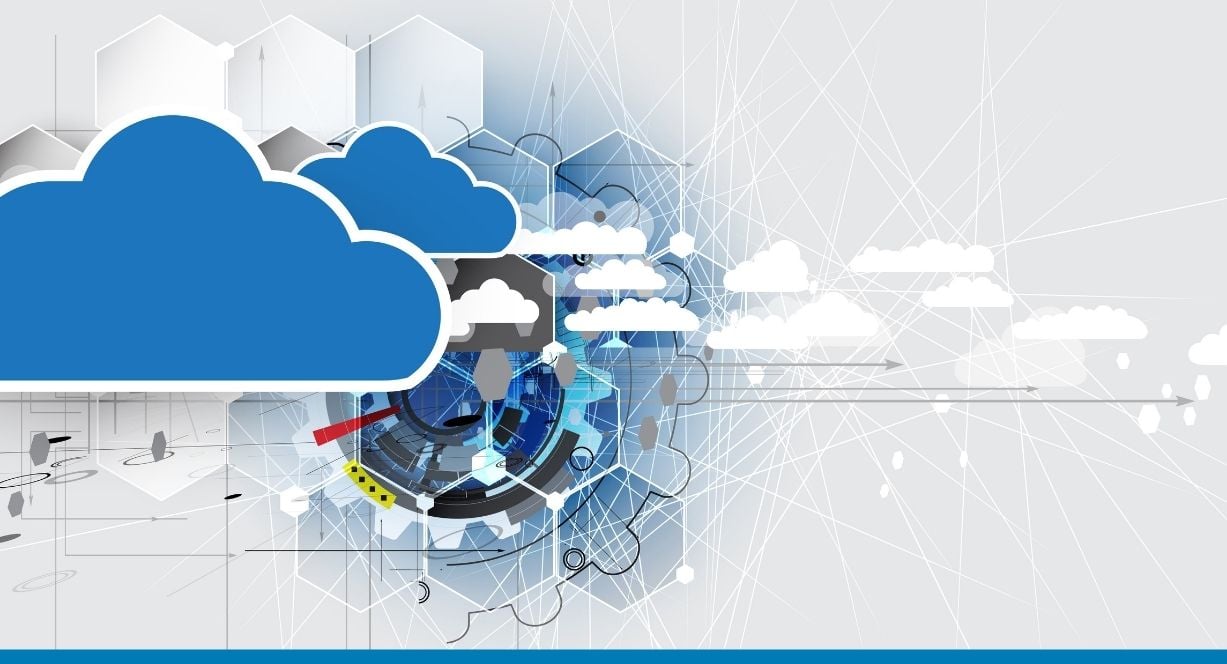 How the Concur® Expense integration works
A pre-built connector facilitates the integration between Concur Expense and SAP Business One. Powerful workflows automate the flow, treatment, timing, and delivery of transactional data between the systems, which enhances system functionality that delivers unprecedented value.
Saltbox works with both standard and professional versions of Concur Expense.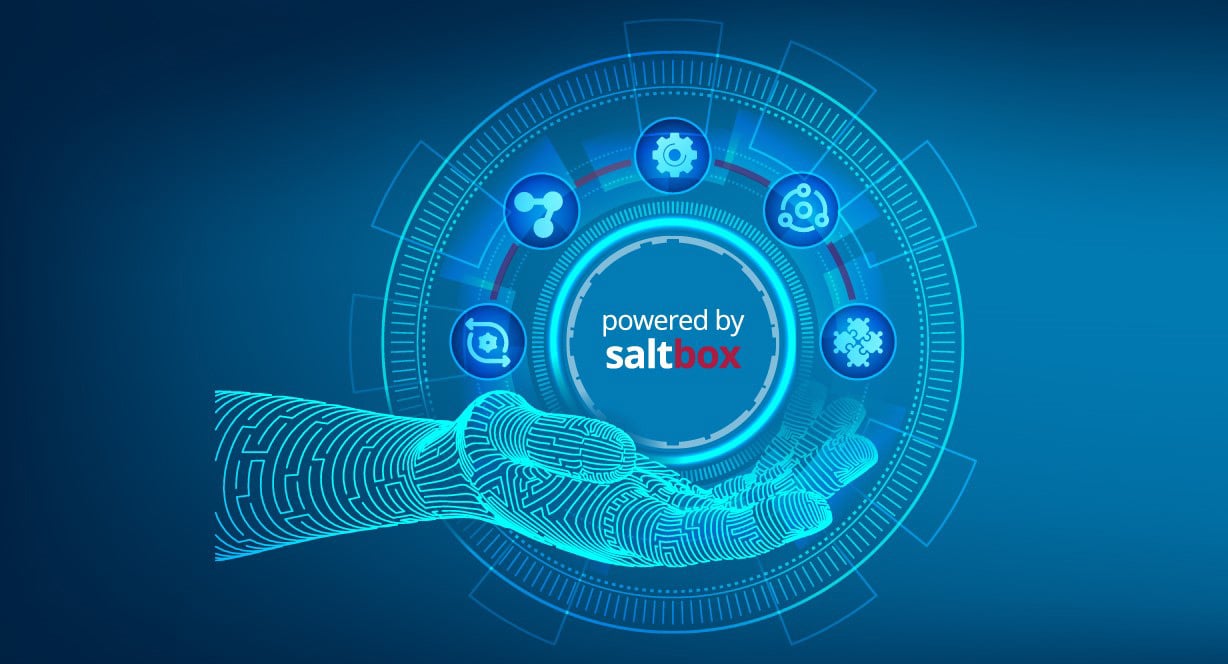 Powerful workflows
The Concur Expense Connector offers these pre-built, rapid implementation workflows:
Generate

AP invoices in SAP Business One from approved expenses in Concur Expense

Generate

accrued journal entries for outstanding expenses in Concur Expense
Need to automate something else?
Workflows can be customized or developed from scratch to support any automation scenario.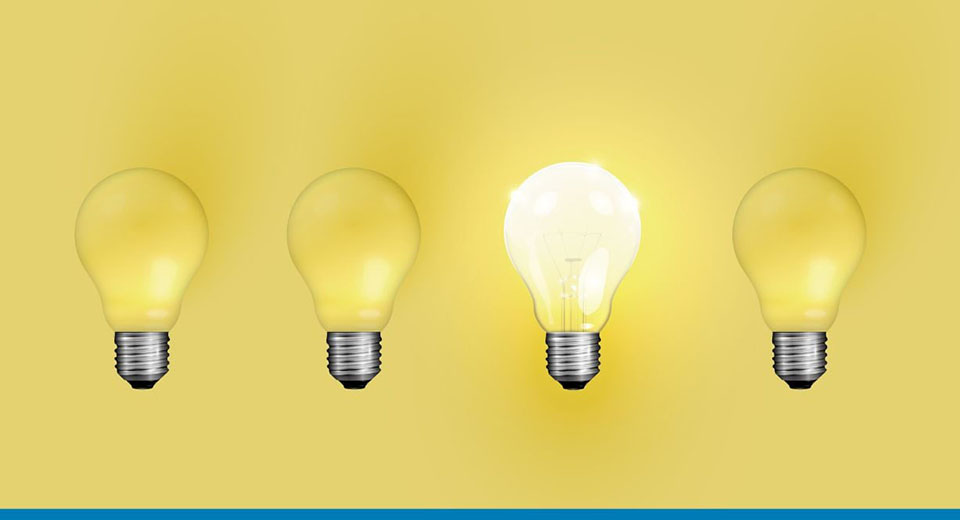 Dynamic updates
The Concur Expense Connector updates dynamically, reducing IT maintenance and protecting your integrations and workflows from disruption.
About Saltbox
Integration, the lifeblood of business agility and a competitive advantage in fast-evolving markets, should be accessible to every company. That's why Vision33, business technology, process, and integration experts, developed Saltbox.

Saltbox is a cloud-native, low-code integration platform as a service (iPaaS) solution that empowers small and midsized companies to integrate disconnected business systems like ERP, CRM, and eCommerce.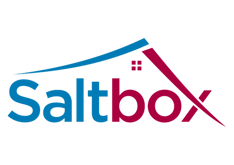 Interested in learning more about this connector and how you can streamline operations with Saltbox?
Complete the form to start the conversation.