Microsoft SQL Server Integrations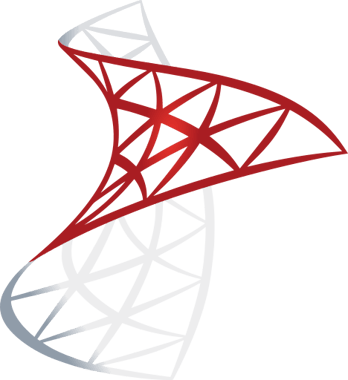 Microsoft SQL Server is used to manage relational databases that store data vital to your business. Its primary function is to store and retrieve data as requested by other software applications, which run either on the same computer or on another computer across a network. SQL Server is well-established as a leading industry data management tool that makes data management possible worldwide on any scale. If you use Microsoft SQL Server to store and retrieve data, however, you still sometimes need to pull that data into other mission-critical business applications. That's where things can get complicated.
Saltbox is the Answer.
The options for connectivity between SQL Server and other mission-critical business applications are endless with the Saltbox Platform. You can even leverage The Saltbox Platform to create custom endpoint connections for your unique business application.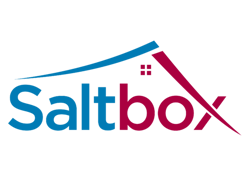 Contact us to solve your integration issues:
Saltbox is designed and built as a cloud-centric tool specifically for connecting transactional data between critical business systems. Saltbox's integration and workflow construction allow intelligent human intervention in input, approvals, and exception handling.
Ready to learn more?