Saltbox Platform
YOUR SOURCE FOR BEST IN CLASS iPaaS
Partners
Vision33 partners with leading organizations to expand and extend the Saltbox Platform.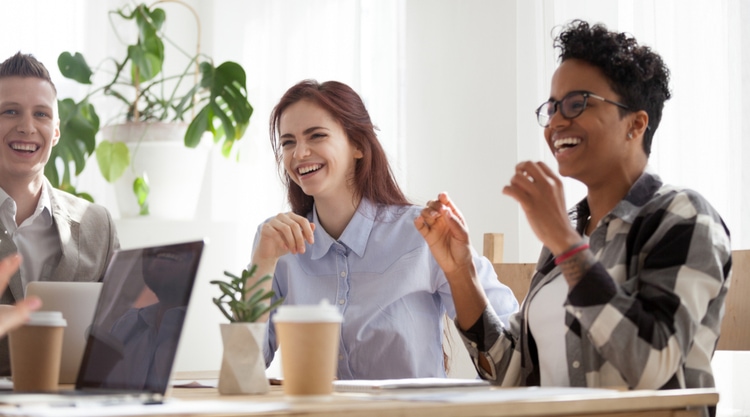 Reseller Partnerships
If you sell or consult on mission-critical business applications and would like to make Saltbox part of your strategy in integrating your offerings with your clients' other products, we should talk. Whether you regularly need to integrate an ERP package with eCommerce or a marketing application like HubSpot with a helpdesk solution, we can help you provide more value for your clients.
Connector Partnerships
If you develop business applications and regularly find yourself dedicating valuable technical resources to integration requests, we should talk. Creating a Saltbox Connector for your application instantly makes connecting to every other application on the platform possible.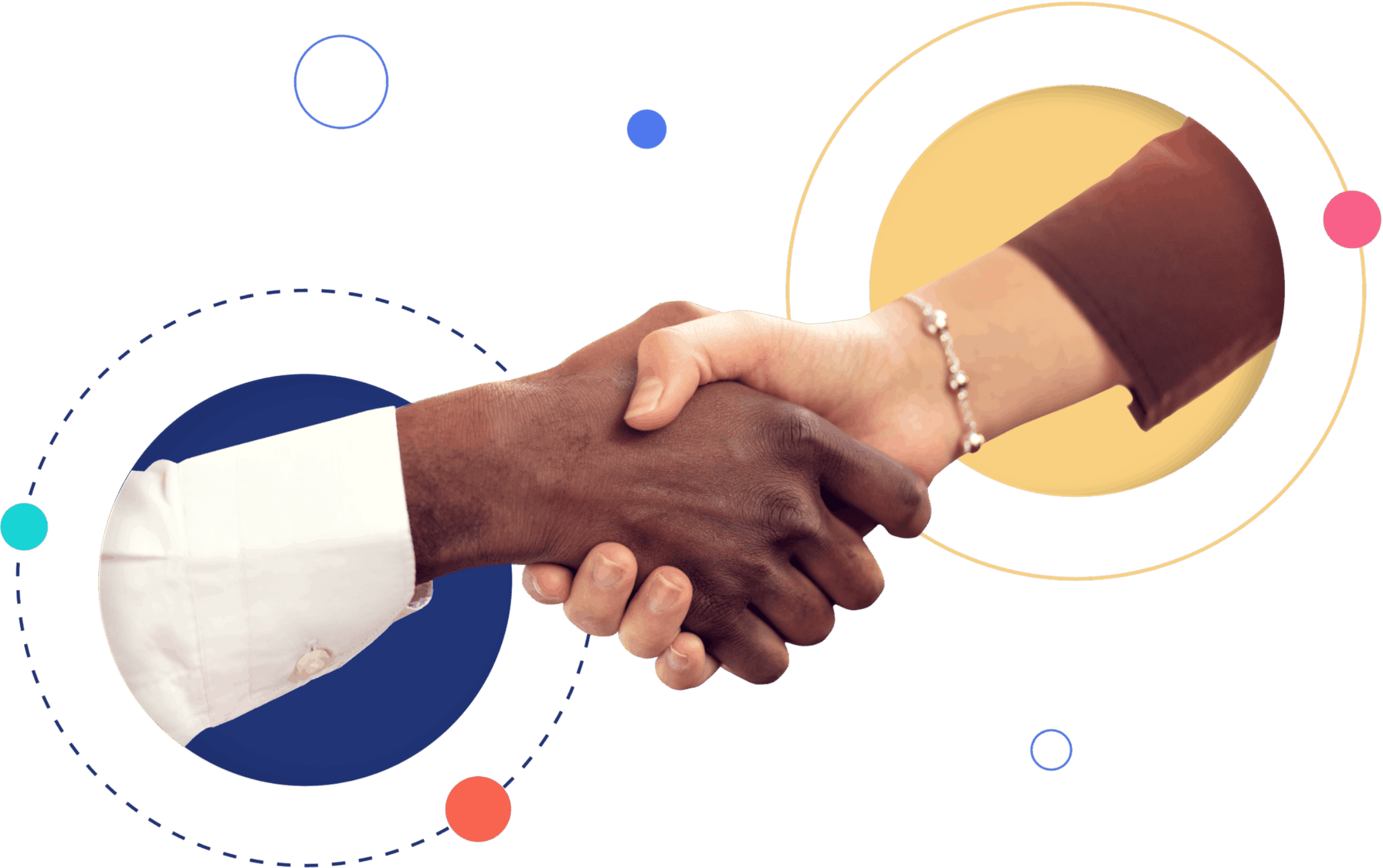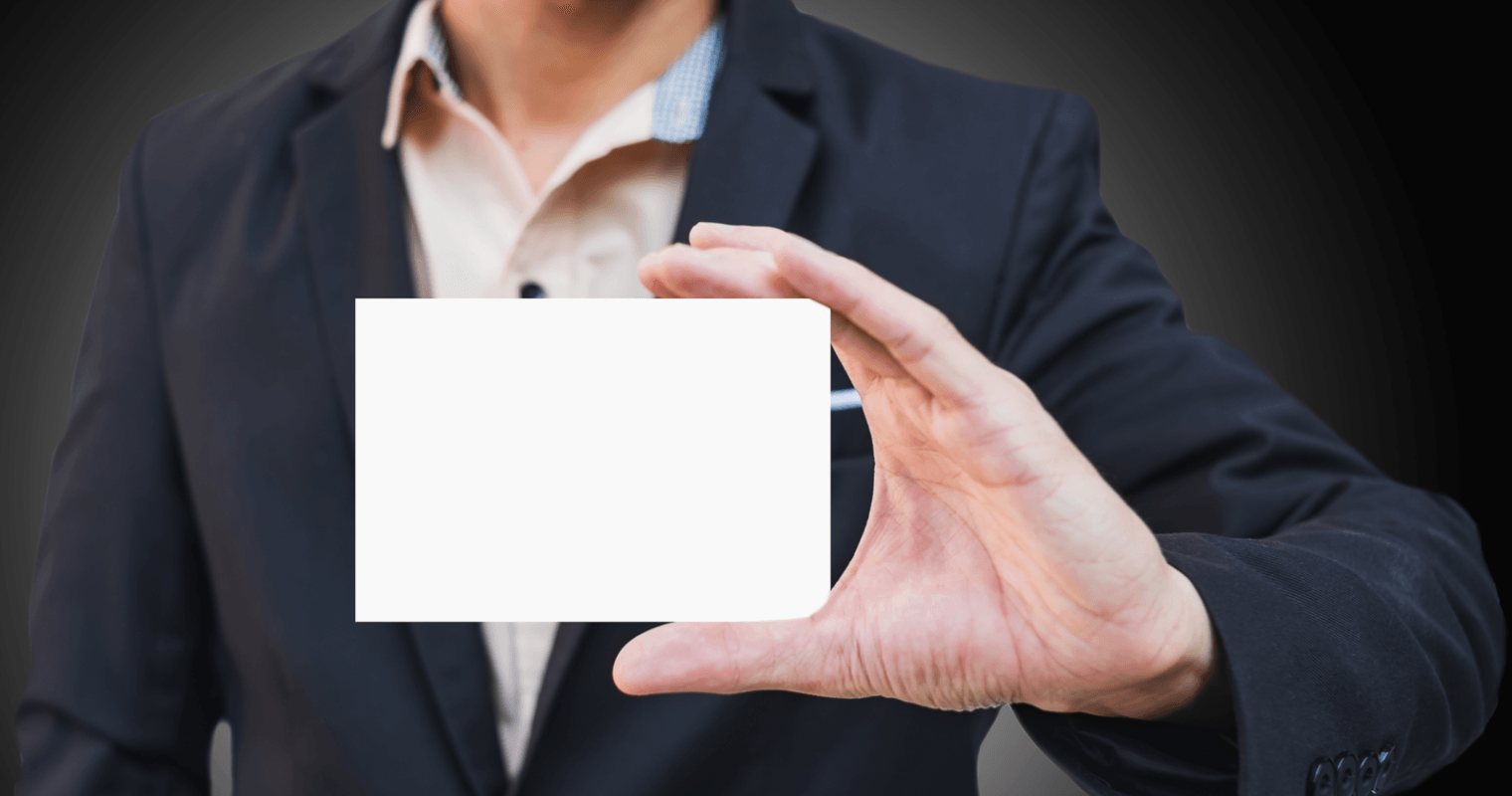 White-label Partnerships
As an application developer, you can reduce your integration efforts by embedding Saltbox in your application as the integration engine. Instead of using valuable technical resources to build and maintain multiple integration streams, you can rely on the power and flexibility of Saltbox – and get back to improving your product.
Partner With Us
Saltbox is a cloud-centric tool specifically for connecting transactional data between critical business systems. Saltbox also offers integration and workflow construction that allows intelligent human intervention in input, approvals, and exception handling.
Ready to learn more?