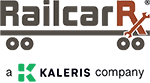 RailcarRx provides services and custom software for maintaining all aspects of railway and railcar operations. RailcarRx's cloud-based solutions are used by repair shops, railroads, railcar owners and shippers. With RailcarRx, repair shops run more efficiently and cost-effectively; railroads protect their track assets, identify and repair high-risk rolling stock and bill car owners; and railcar owners and shippers streamline maintenance, have visibility into their entire fleet, and monitor equipment health.
RailcarRx is a powerful logistics solution for the railway industry, but it involves a lot of data and transactions – transactions you may need to move into other mission-critical business applications. That's where things can get complicated.
Saltbox is the Answer.
The options for connectivity between RailcarRx and other mission-critical business applications are endless with the Saltbox Platform. Vision33 can leverage the Saltbox Platform to create custom endpoint connections for your unique business application.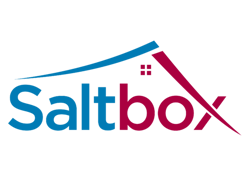 Contact us to solve your integration issues:
Saltbox is designed and built as a cloud-centric tool specifically for connecting transactional data between critical business systems. Additionally, Saltbox provides for integration and workflow construction in a manner that allows for intelligent human intervention in input, approvals and exception handling.
Ready to learn more?