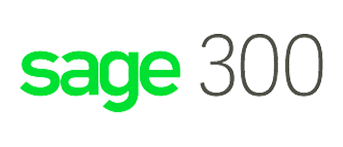 Sage 300 is all-in-one business management software that includes finances, operations and inventory. With Sage 300, organizations can manage multiple locations across various regions, languages and currencies. Financials are simplified and key business processes are centralized in one application.
Sage 300 makes it easy for multi-location, multi-entity businesses to automate financials, but it involves a lot of data – and you may need to move that data into other mission-critical business applications. That's where things can get complicated.
Saltbox is the Answer.
The options for connectivity between Sage 300 and other mission-critical business applications are endless with the Saltbox Platform. Vision33 can even leverage the Saltbox Platform to create custom endpoint connections for your unique business application.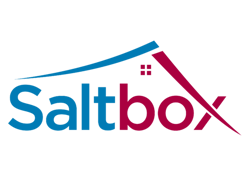 Contact us to solve your integration issues:
Saltbox is designed and built as a cloud-centric tool specifically for connecting transactional data between critical business systems. Additionally, Saltbox provides for integration and workflow construction in a manner that allows for intelligent human intervention in input, approvals and exception handling.
Ready to learn more?