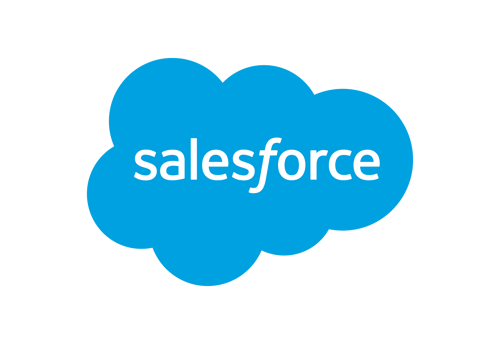 SalesForce, a customer relationship management (CRM) platform, is helping over 150,000 businesses grow by bringing companies and customers together. SalesForce gives all business departments – sales, marketing, commerce, IT, and service – a single, shared view of every customer. Sales teams can increase productivity, cultivate better leads, and close more deals while customer service reps can deliver outstanding service with the call center software and self-service portals. Marketing professionals can send automated emails, post to social media, create digital advertisements, and manage lead data. There's even an eCommerce platform to create better customer experiences.
Because SalesForce produces actionable insights, improves forecasting, and allows businesses to deliver the service their customers expect, it involves a lot of data – data you'll need to move between SalesForce and other mission-critical business applications. That's where things can get complicated.
Saltbox is the Answer.
The options for connectivity between SalesForce and other mission-critical business applications are endless with the Saltbox Platform. Vision33 can even leverage the Saltbox Platform to create custom endpoint connections for your unique business application.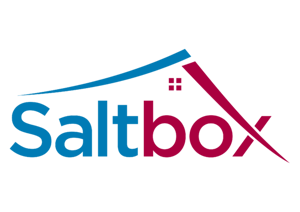 Contact us to solve your integration issues:
Saltbox is designed and built as a cloud-centric tool specifically for connecting transactional data between critical business systems. Saltbox's integration and workflow construction allow intelligent human intervention in input, approvals, and exception handling.
Ready to learn more?