SAP Concur Expense Integrations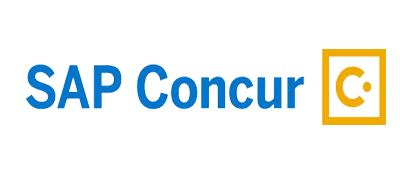 Concur Expense software makes expense reporting simple, fast, and accurate. Employees don't have to scramble around to find receipts and enter information into spreadsheets. Charges from airlines, hotels, restaurants, and rental car companies pre-populate in Concur Expense, saving time and hassle. The software also automatically categorizes and maps expenses based on receipt images. Concur Expense provides a single view of expense data with detailed reporting, dashboards, and analytics, which means better business decisions based on timely, accurate data.
Concur Expense allows you to streamline expense management, reimburse employees faster, and enforce spending policies. However, for a comprehensive financial picture of your business, you'll need to move the information into other mission-critical business applications. That's where things can get complicated.
Saltbox is the Answer.
The options for connectivity between Concur Expense and other mission-critical business applications are endless with the Saltbox Platform. Vision33 can even leverage the Saltbox Platform to create custom endpoint connections for your unique business application.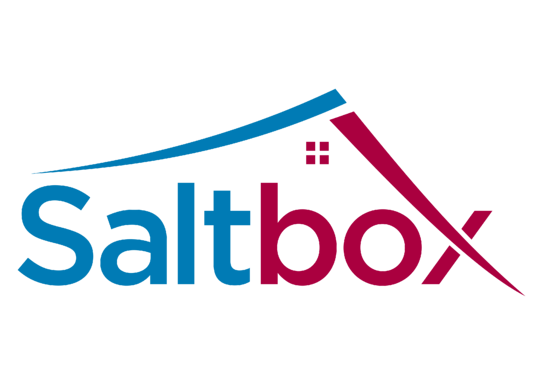 Contact us to solve your integration issues:
Saltbox is designed and built as a cloud-centric tool specifically for connecting transactional data between critical business systems. Saltbox's integration and workflow construction allow intelligent human intervention in input, approvals, and exception handling.
Ready to learn more?