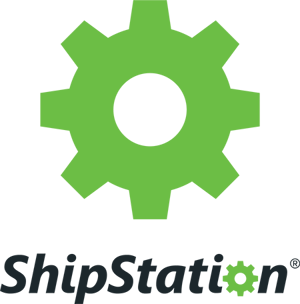 ShipStation is software that makes it fast, easy, and affordable for merchants to get their goods into customers' hands. ShipStation imports orders from over 100 marketplaces, automatically finds the best shipping rates, and prints labels. A branded geo-tracking page allows customers to track their orders, connect to your business through social media and messaging, and return products hassle-free. Real-time analytic tools give you insight to make smart business decisions and optimize your selling approach. And with a full-feature mobile application, you can do everything from your phone, anywhere in the world.
ShipStation is a powerful tool to keep your customers happy and keep you focused on growing your business, but it involves a lot of data and transactions – transactions you'll need to move into other mission-critical business applications. That's where things can get complicated.
Saltbox is the Answer.
The options for connectivity between ShipStation and other mission-critical business applications are endless with the Saltbox Platform. Vision33 can even leverage The Saltbox Platform to create custom endpoint connections for your unique business application.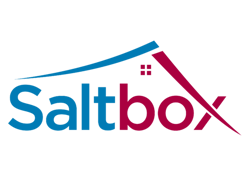 Contact us to solve your integration issues:
Saltbox is designed and built as a cloud-centric tool specifically for connecting transactional data between critical business systems. Saltbox's integration and workflow construction allow intelligent human intervention in input, approvals, and exception handling.
Ready to learn more?