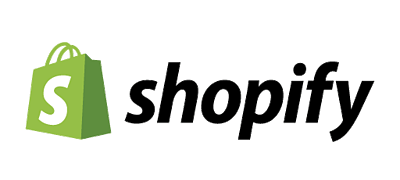 More than one million independent business owners around the world earn impressive revenues using Shopify, an eCommerce platform that allows enterprising minds to create beautiful online stores for consumers. With Shopify, businesses can market their wares, accept payments, and ship merchandise to their customers.
Although Shopify simplifies the online selling process, it involves a lot of data and transactions – transactions you may need to move into other mission-critical business applications. That's where things can get complicated.
Saltbox is the Answer.
The options for connectivity between Shopify and other mission-critical business applications are endless with the Saltbox Platform. Vision33 can even leverage the Saltbox Platform to create custom endpoint connections for your unique business application.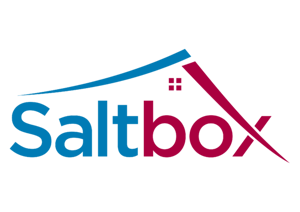 Contact us to solve your integration issues:
Saltbox is designed and built as a cloud-centric tool specifically for connecting transactional data between critical business systems. Saltbox's integration and workflow construction allow intelligent human intervention in input, approvals, and exception handling.
Ready to learn more?