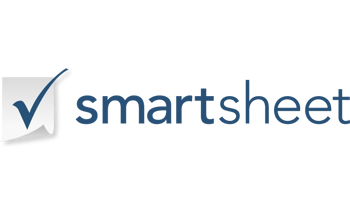 Over 83,000 leading businesses are using Smartsheet to speed up the execution of their most complex projects. This cloud-based platform allows organizations of all sizes to plan, capture, manage, automate, and report on work in a single environment. With Smartsheet, you can eliminate information silos, quickly and easily collaborate on projects, set up automated workflows with reminders, and streamline approval processes. Customized dashboards allow you to get a real-time view of work across your entire company. Smartsheet also eliminates repetitive, manual tasks so your team can move faster and achieve more.
While Smartsheet is excellent for organizing projects, it involves a lot of data – data you'll need to move into other mission-critical business applications. That's where things can get complicated.
Saltbox is the Answer.
The options for connectivity between Smartsheet and other mission-critical business applications are endless with the Saltbox Platform. Vision33 can even leverage the Saltbox Platform to create custom endpoint connections for your unique business application.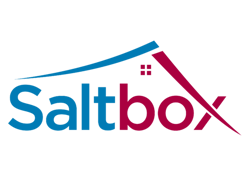 Contact us to solve your integration issues:
Saltbox is designed and built as a cloud-centric tool specifically for connecting transactional data between critical business systems. Saltbox's integration and workflow construction allow intelligent human intervention in input, approvals, and exception handling.
Ready to learn more?