Survey Monkey Integrations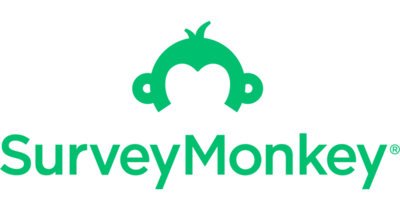 Are your customers satisfied with your products and services? Survey Monkey makes it easy to find out. Every day, people answer 20 million questions in this survey software. With Survey Monkey, you can create surveys, quizzes, and polls for any audience. There are templates and sample questions written by experts, or you can customize your surveys with themes, your logo, and branded images. Your customers' valuable responses come through a variety of channels, and powerful analysis tools help you measure and understand the feedback, putting you in a position to make decisions that drive growth and innovation.
If your customer data lives in an accounting or enterprise resource planning (ERP) solution, you'll need to move that data into Survey Monkey. You'll also need to move Survey Monkey's survey data into other mission-critical business applications. That's where things can get complicated.
Saltbox is the Answer.
The options for connectivity between Survey Monkey and other mission-critical business applications are endless with the Saltbox Platform. Vision33 can even leverage the Saltbox Platform to create custom endpoint connections for your unique business application.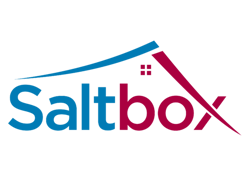 Contact us to solve your integration issues:
Saltbox is designed and built as a cloud-centric tool specifically for connecting transactional data between critical business systems. Saltbox's integration and workflow construction allow intelligent human intervention in input, approvals, and exception handling.
Ready to learn more?