Universal API Integrations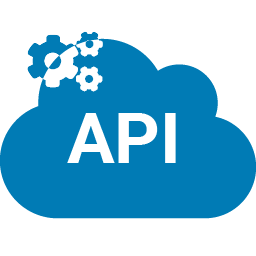 The Universal API Connector seamlessly connects Saltbox with any standards-compliant API. Although the Saltbox Platform provides a wide array of dedicated Connectors (such as SAP Business One, Shopify, Smartsheet, Zendesk, and many, many more), the Universal API Connector is the tool for the job when a designed connector isn't available.

Use the Universal API Connector to easily integrate standards-compliant APIs (e.g. ProCore, OneDrive, Sage300, Microsoft ERP, Netsuite) with other Saltbox Connectors to build the bespoke integration solution that meets your unique business needs.
Saltbox is the Answer.
The options for connectivity between the Universal API and other mission-critical business applications are endless with the Saltbox Platform. Vision33 can even leverage The Saltbox Platform to create custom endpoint connections for your unique business application.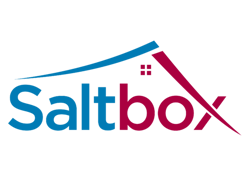 Contact us to solve your integration issues:
Saltbox is designed and built as a cloud-centric tool specifically for connecting transactional data between critical business systems. Saltbox's integration and workflow construction allow intelligent human intervention in input, approvals, and exception handling.
Ready to learn more?