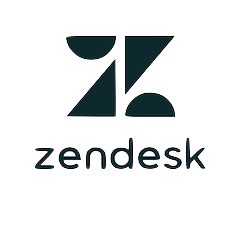 Sometimes your customers want to talk to you. Sometimes they don't. Either way, Zendesk makes conversations easier so you can build better customer experiences. Zendesk's CRM software for support, sales, and customer engagement offers features that let customers help themselves, engage in a live chat, exchange messages, or initiate phone calls. Support software makes it easy for conversations to flow seamlessly across channels, regardless of where the conversation started – email, Twitter, Instagram, even a YouTube comment. An internal helpdesk in the support software creates a consumer-like experience for your employees, making them happier and more productive. Zendesk's sales software includes tools that turn conversations into conversions. Businesses using this software see more productivity, better processes, and clearer visibility into their pipelines.
Stellar customer service is critical for success, and Zendesk helps you provide that service. But it also means you're storing and organizing a lot of customer and conversation data – data you'll need to move into other mission-critical business applications. That's where things can get complicated.
Saltbox is the Answer.
The options for connectivity between Zendesk and other mission-critical business applications are endless with the Saltbox Platform. Vision33 can even leverage the Saltbox Platform to create custom endpoint connections for your unique business application.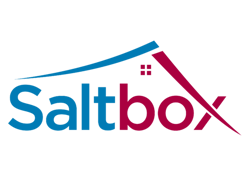 Contact us to solve your integration issues:
Saltbox is designed and built as a cloud-centric tool specifically for connecting transactional data between critical business systems. Saltbox's integration and workflow construction allow intelligent human intervention in input, approvals, and exception handling.
Ready to learn more?