Multi-entity accounting and reporting can be time-consuming and complicated, especially if you manually manage transactions and month-end close. Automation simplifies and optimizes financial operations, prevents mistakes, and accelerates month-end close.
Download Brochure
InterCompany for SAP Business One enables multi-entity organizations to automate intercompany transactions, consolidations and reports, helping them:
Comply with regulatory mandates and corporate policies
Automatically process intercompany transactions and multi-company reports.
Close the books faster
Automatically perform consolidations and avoid month-end delays.
Eliminate redundant data entry
Seamlessly move data between systems, empowering your team to focus on more strategic work.
Improve collaboration
Automated workflows and notifications improve staff collaboration.
Make timely business decisions
Process transactions and synchronize data between entities in real-time so you can access accurate financial data when you need it.
Scale business operations
Automate inter-entity transactions, allowing business operations to scale without errors for a fraction of the cost per transaction.
"Companies that use InterCompany for SAP Business One, close the books as much as 50% faster than those that do it manually."
InterCompany Solutions
These workflows have been pre-built to deliver rapid ROI for InterCompany use cases.
Master Data
Replication
Business Partners, Items, Item Groups, Unit of Measure, Unit of Measure Groups, User-Defined Tables
Consolidations
& Reporting
Chart of Accounts Replication, Cost Center Replication, Combined Company Reporting
Consolidation
& Elimination
Purchase Order > Sales Order, Delivery > Goods Receipt Purchase Order, A/R Invoice > A/P Invoice, A/P Invoice > A/R Invoice, Journal Entries
What Makes InterCompany for SAP Business One Unique
Companies with multiple legal entities face unique challenges and, regardless of size, have the same reporting mandates as their larger competitors.
Vision33 has packaged 20+ years of ERP and integration expertise into a modern, cloud-native InterCompany solution powered by The Saltbox Platform, an integration platform as a service solution designed for growing companies.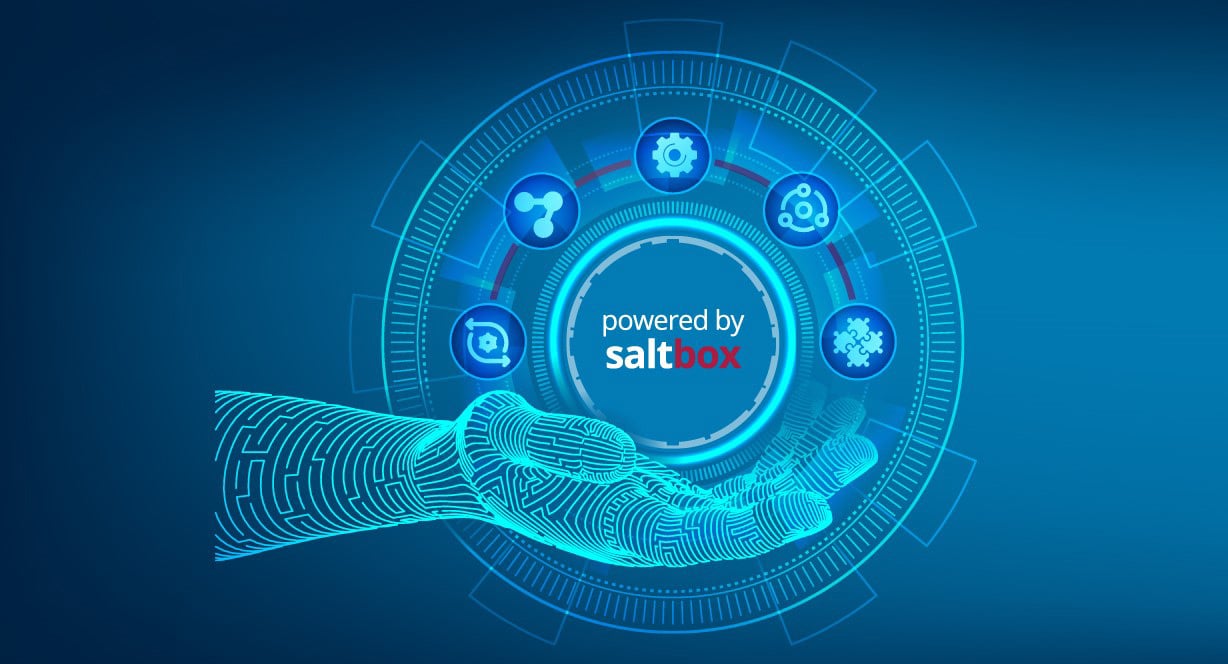 Want to Learn More?
Vision33 has been implementing and integrating business systems for growing and midsize companies for more than two decades. Our formal methodology, project governance and experienced consultants ensure that your project goes off without a hitch, allowing you to focus on running your business.