Saltbox ::
Integrate Existing Applications and Unify Your Enterprise.
The Saltbox Platform is a born-in-the-cloud iPaaS (integration platform as a service) solution for enterprise integration, workflow, and collaboration between business applications.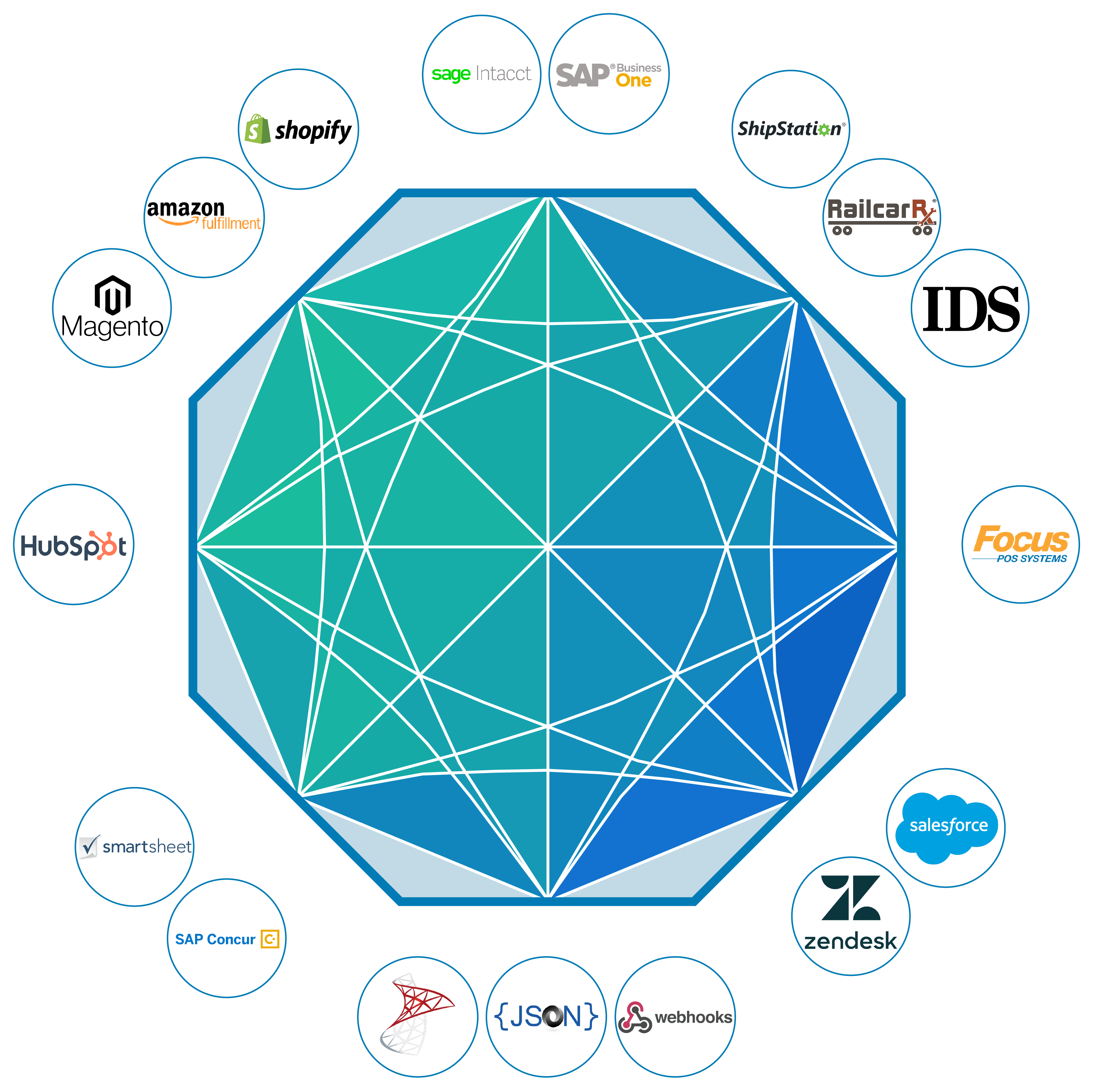 Click here to expand the image.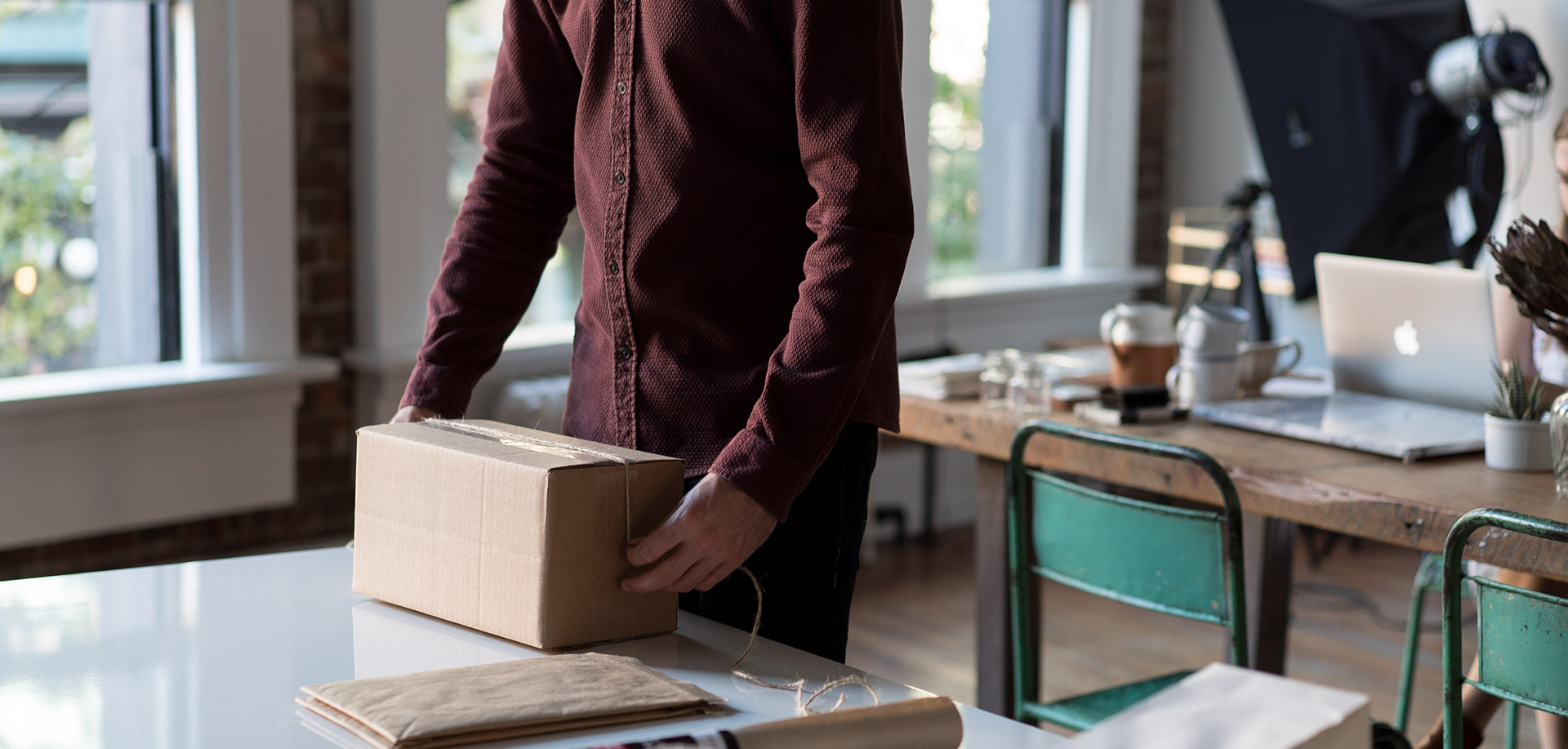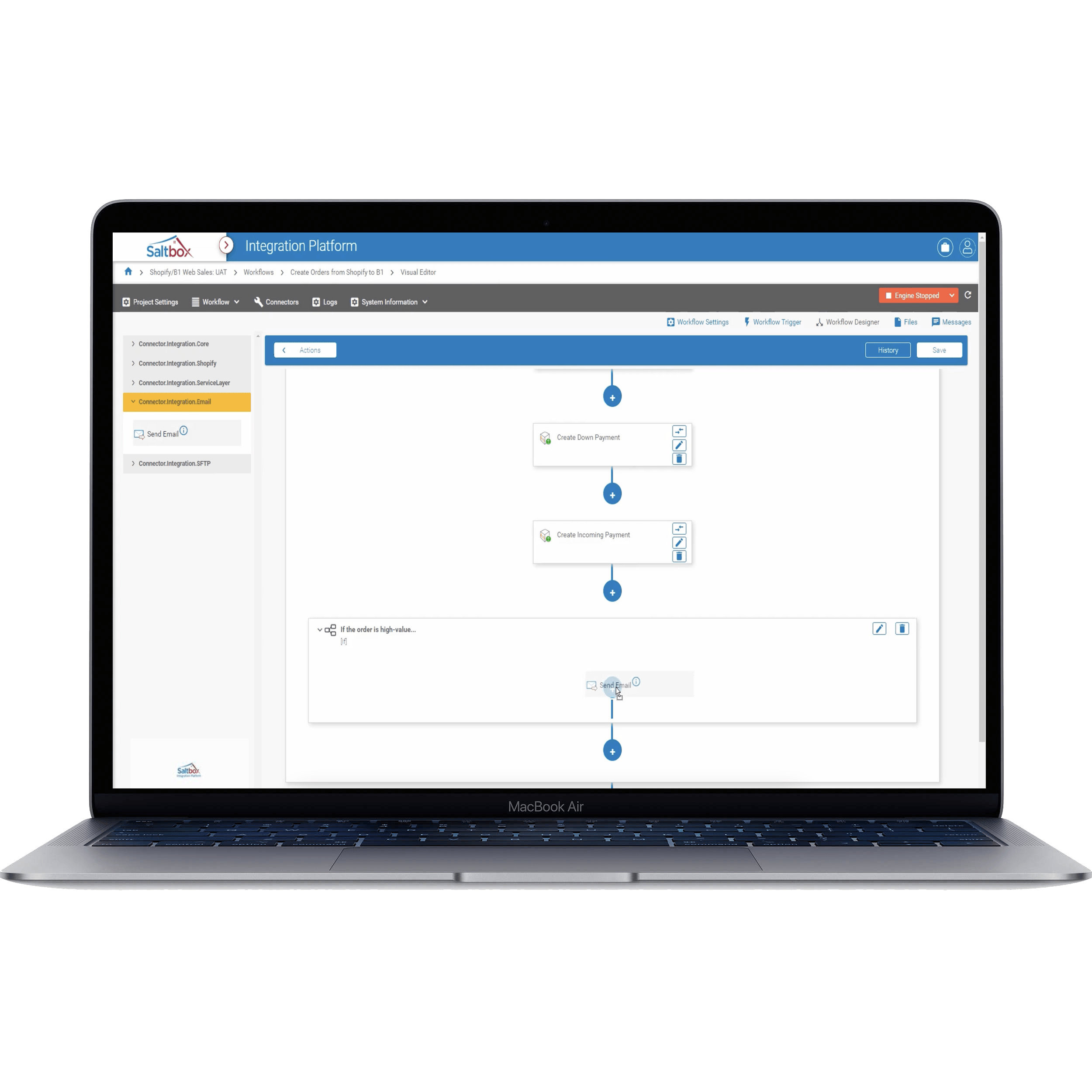 About the Saltbox Platform
Your business's mission-critical applications help you stay organized, collaborate with your team, and run your operations. Your most valuable asset – your data – lives in these applications and often needs to travel and synchronize between them. That's where things can get complicated.
Transforming and moving your data requires workflows, time, and manpower, and one simple mistake can cost a lot of money. The Saltbox Platform is an integration platform as a service (iPaaS) solution born from the need to connect multiple core business applications.
Unlike Any Other Platform
There are many ways to create links between business applications, but the Saltbox Platform is the only solution that anticipates and allows complete synchronization of your data between ERP, logistics, eCommerce, marketing, POS, CRM, productivity tools, and other critical technologies. With Saltbox's built-in intelligence and flexibility, all you need is one platform for multiple points of connection and data transformation.
Powerful Beyond Measure
Its engine moves information at lightning speed through the cloud with Amazon Web Services (AWS) scaling, allowing it to handle an infinite data load. Data transfers between applications just as quickly.
What does The Saltbox Platform do for your business?
Gives you flexibility you can't get from point-to-point integration solutions
Allows you to choose and change which products to integrate at any time
Offers visual data mapping with simple drag-and-drop functions to transform your data
Lets you keep a human team member involved in workflows or automate the entire data connection process
Frees up your time to focus on innovation, business processes, and customer service
Offers endless options for connectivity between your vital application
Allows Vision33 to create custom endpoint connections for any application developed by your business Contact us to solve your integration issues:
Saltbox is a cloud-centric tool specifically for connecting transactional data between critical business systems. Saltbox also offers integration and workflow construction that allows intelligent human intervention in input, approvals, and exception handling.
Ready to learn more?