How Can Saltbox Help You?
Connect, automate, and synchronize everything
Delivers unparalleled connectivity and control across your entire business.
Eliminate disruption
Flexes, scales, and evolves with your business, unlike point systems.
Strengthen enterprise standards
Complies with SOC2 and supports data governance initiatives.
Unleash extreme value
Is easy to use, low code, and priced accordingly for growing and midsized companies.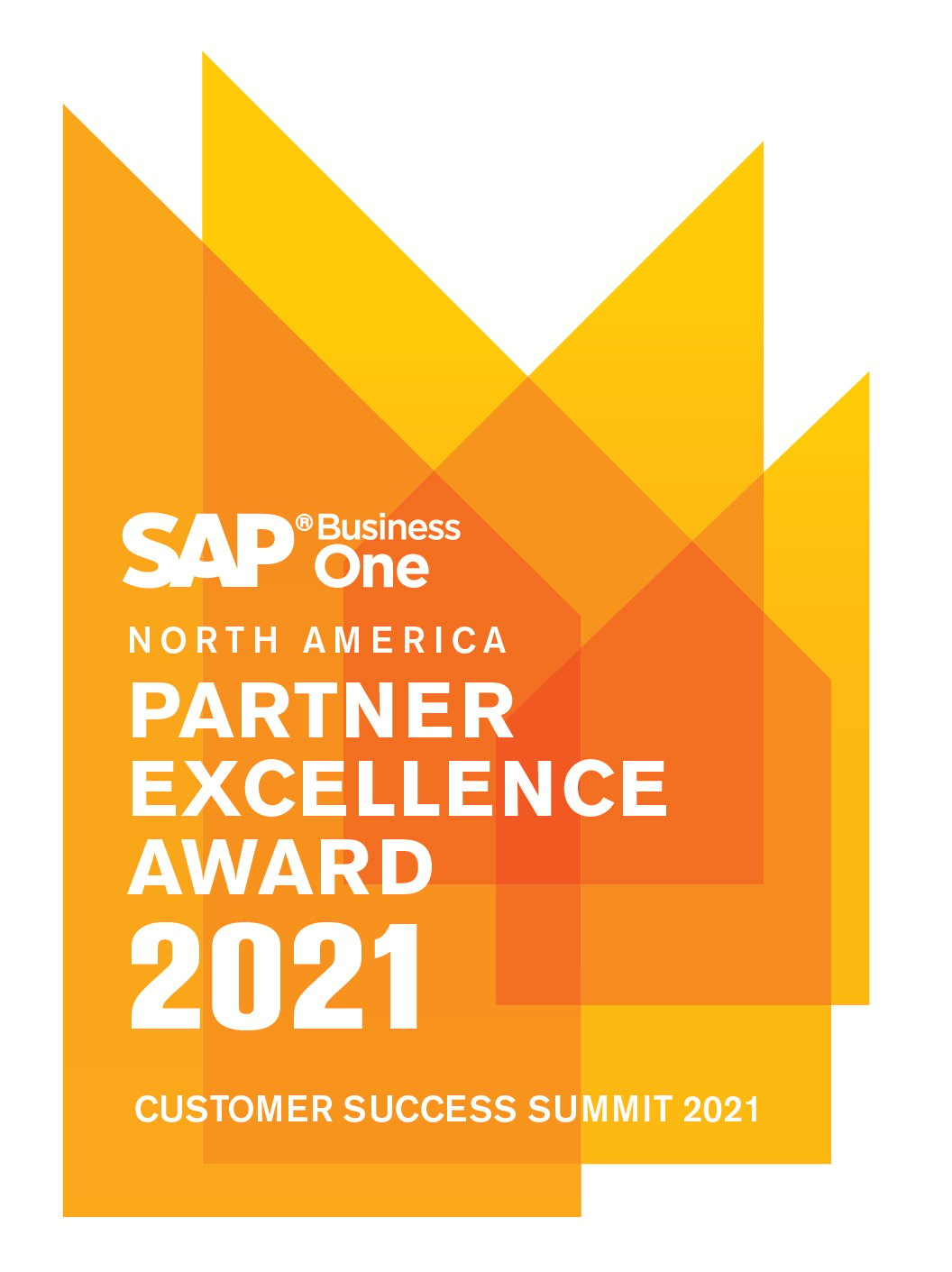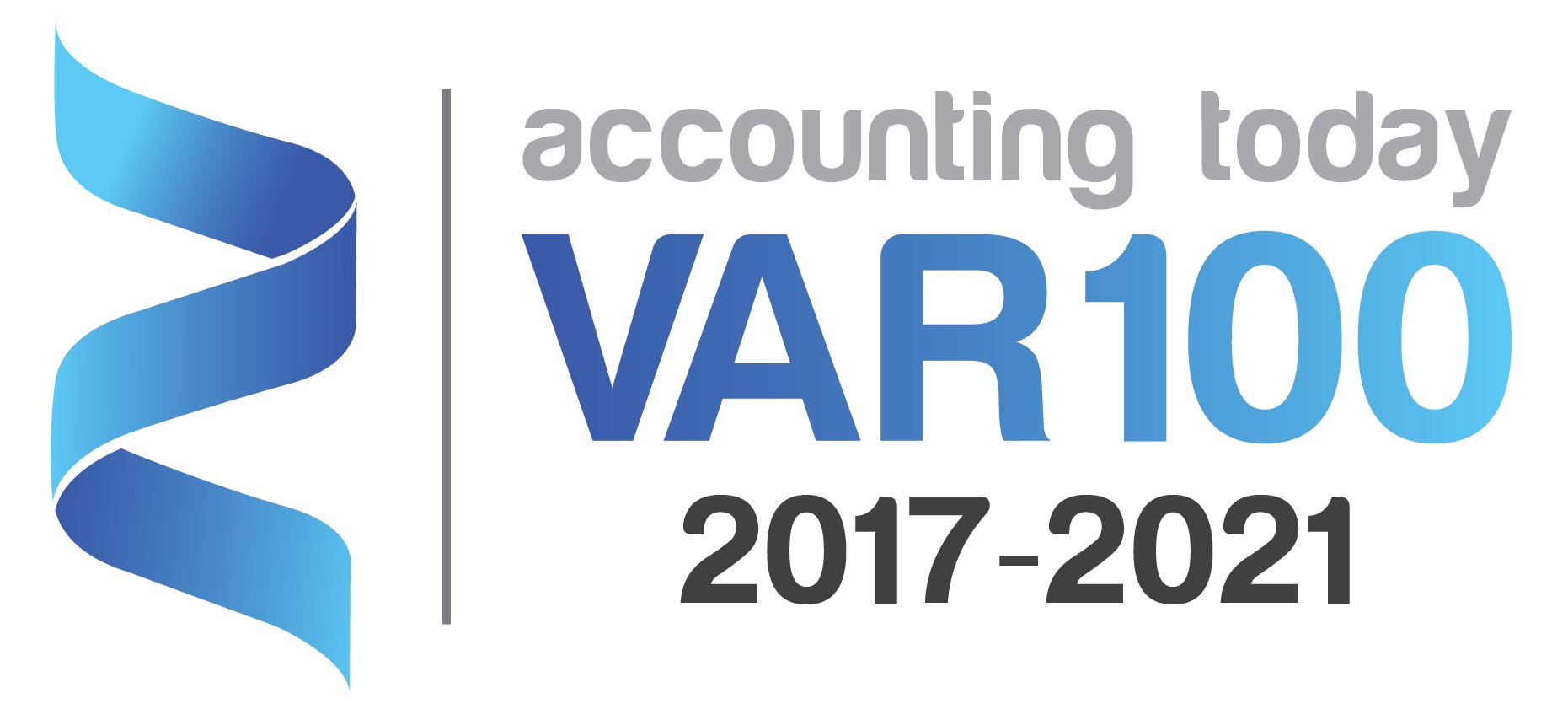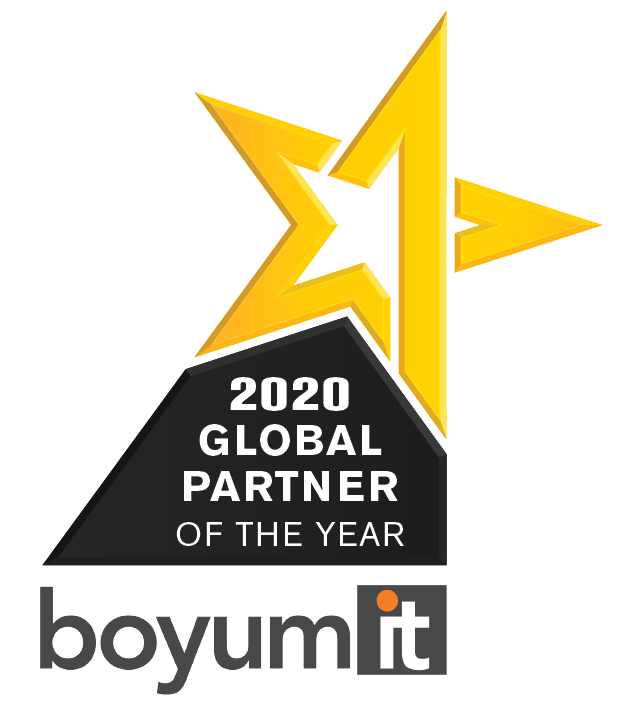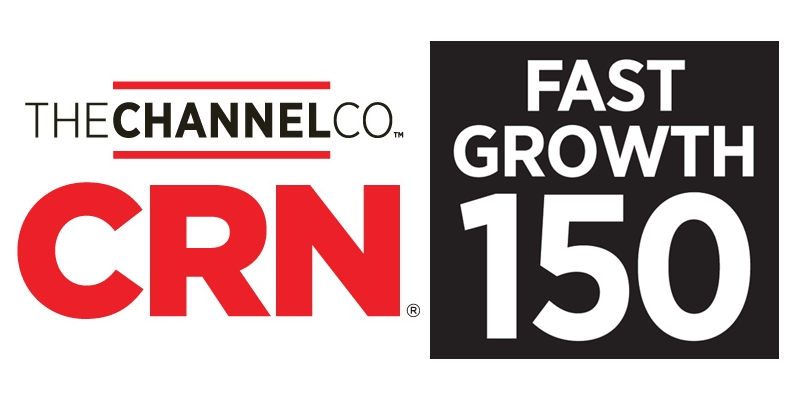 Let's Meet Your Challenge Together
Our resources, formal methodology, and project governance provides low risk for projects, frees up your own resources for other initiatives, and gives you the space you need to focus on where you are taking your business next.